What's Up, Tree Doc?
Chatterer Meets an Arborist
In partnership with: Cohen & Master
Who's that figure lurking in the trees? It's an Arborist! Chatterer discovers that there is a whole job dedicated to looking after trees and shrubs. The Arborist is like a tree doctor. He shows Chatterer the different ways trees are important, even to people living in cities, and how to keep them healthy.
​
Join Chatterer as he races through the canopy of trees from town to town. Along the way, Chatterer finds a lot of people and animal friends who do care for trees and plants in the towns and parks. Join Chatterer as he makes new friends and learns about ecology in his series "Treetop Tales – a Chatterer the Red Squirrel™ Adventure".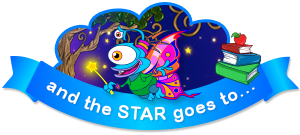 Kidoons thanks
Cohen & Master Tree and Shrub Services Inc.
for supporting the
"Chatterer's Treetop Tales Adventure" series:
Ecology Literacy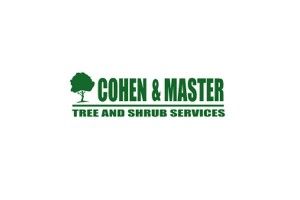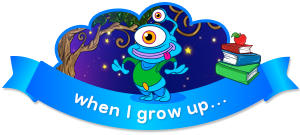 When I grow up... I want to keep trees and plants healthy
An Arborist is a person who loves working with nature and with cities. People need trees. Trees are essential to our comfort, quality of life and existence! An Arborist is a skilled professional who has the knowledge and tools to care for trees, and to manage them in the urban environment.

Like people, trees share similarities with one another, but each individual tree also has its own special character! Each tree is also in a different place, with unique factors in its environment to think about. This makes the work very interesting, with new challenges every day. Arborists enjoy learning. They are always widening their knowledge and experience. Arboriculture is a dynamic and rewarding profession.

Find out about people like this and get your grown-ups involved!