Meet Chatterer the Red Squirrel!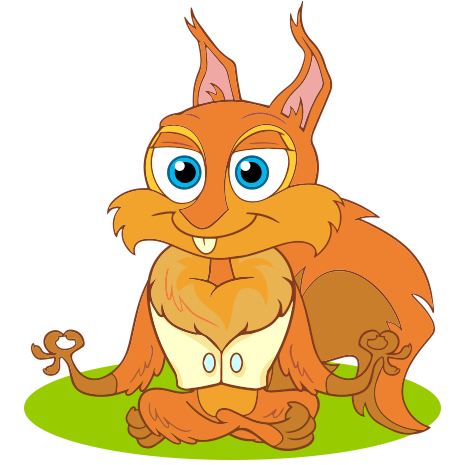 Chatterer The Red Squirrel goes from tree to tree, from city to city, all around Lake Ontario! He's intent on stopping The Invaders led on land by the Emerald Borinator, the evil ash borer mastermind behind an invasion destroying the elms of North America. Along the way, Chatterer finds a lot of people and animal friends who DO care for trees and plants, from an adventurous Arborist to the woodpeckers whose bite is always in bark!

Chatterer the Red Squirrel episodes, stories and educational outreach are created by Kidoons in partnership with museums, national historic sites, and organizations.